CONTACT US TODAY FOR A QUOTE
HAAS PRECISION CORPORATION
Welcome to Haas Precision Corporation
About Us
Haas Precision Corporation is a manufacturer of precision machined components for the automotive, space, aerospace, medical, oil, gas and mining industries. Located in Windsor Ontario Canada just minutes from the Ambassador Bridge serving Windsor and Detroit, we are a proud supplier to over 200 different companies in both Canada and the United States. With over 30 years of CNC/EDM experience, Haas Precision is equipped to meet all your machining needs. Through our electronic network, we are able to utilize your CAD data for CNC/EDM programming. No math - no problem, Haas can also build to your 2D drawings. Exotic metals such as invar, inconel, nitronic 50 and oxygen free coppers are easily and efficiently machined at Haas Precision. Hardened steels and carbide can be cut to the tightest tolerances by our multi-axis EDM machines. We have been certified to ISO 9001-2008 since October 2009 and in August 2017 successfully transitioned to ISO 9001-2015. Haas precision is pleased to have BSI as our Register.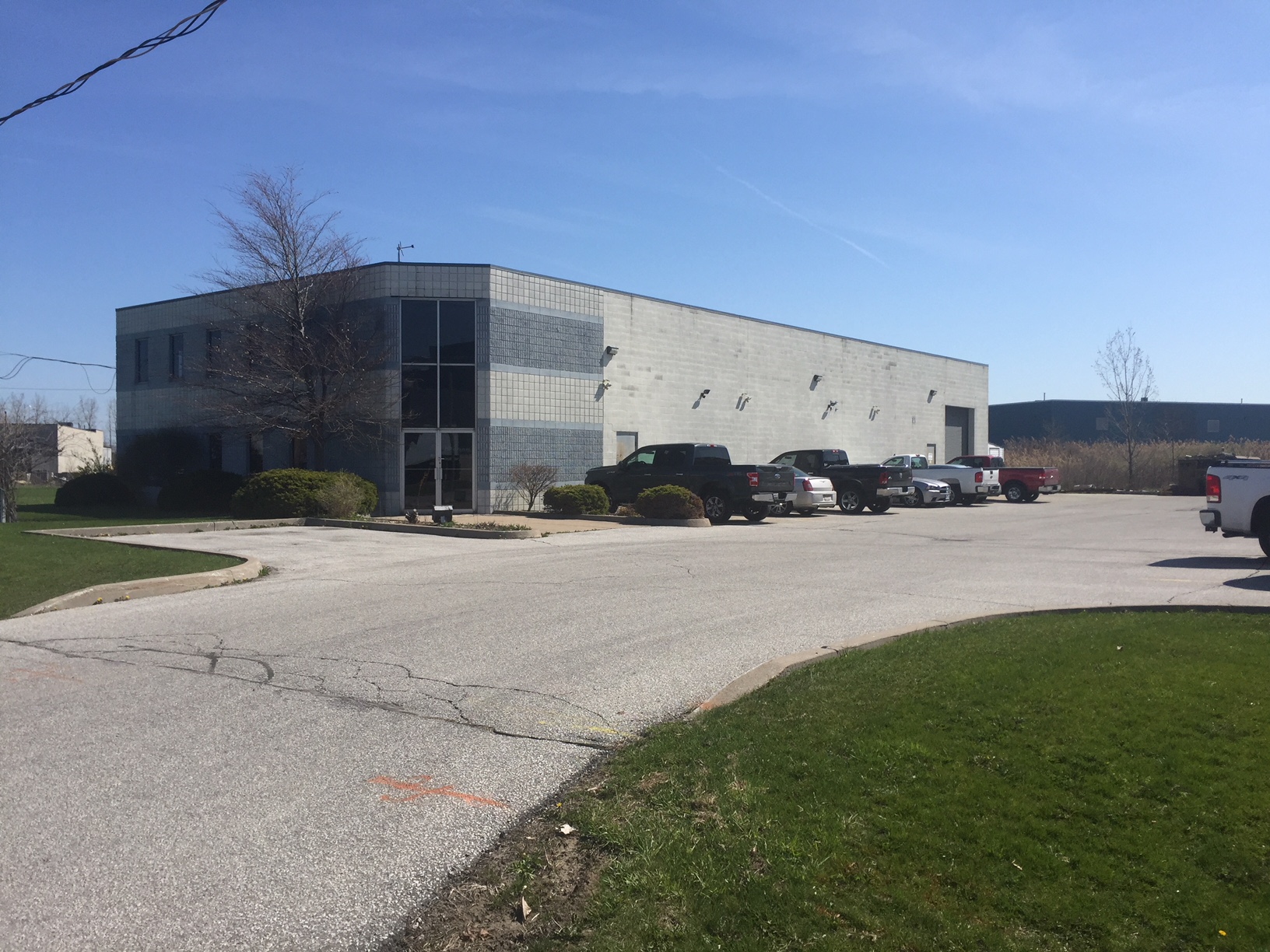 MARKETS WE SERVE
Haas Precision Corporation Markets
Haas Precision has been manufacturing components for space-qualified microwave satellite equipment for over 10 years. We have won awards for Quality and Delivery.
We have manufactured parts for companies in Western Canada and Western United States. Regardless of your location please consider sending us an RFQ.
Haas Precision has been manufacturing components for the equipment used in the production of softgel capsules since our beginning in 2002.
We have extensive experience dealing with the requirements of AS9100 including AS9102 First Article Inspection. We use only NADCAP approved suppliers when Non Destructive Testing is required.
Haas Precision has been involved in the automotive industry since our inception. We are very versatile whether it is details for your projects using our full range of CNC capabilities or specific elements such as pockets or dowel holes which require specialized EDM machining.